For years, I've been setting players up with adventures and watching them lust after things. All games need a reward, a mechanic that will get the players interested in taking a risk and struggle to succeed. In common parlance, a carrot to wave in on their face if it will make them haul the cart.
Trouble is, game designers get stuck thinking there are only two or three varieties of carrot—and so we get the same payoffs again and again. What's needed is a good, firm ...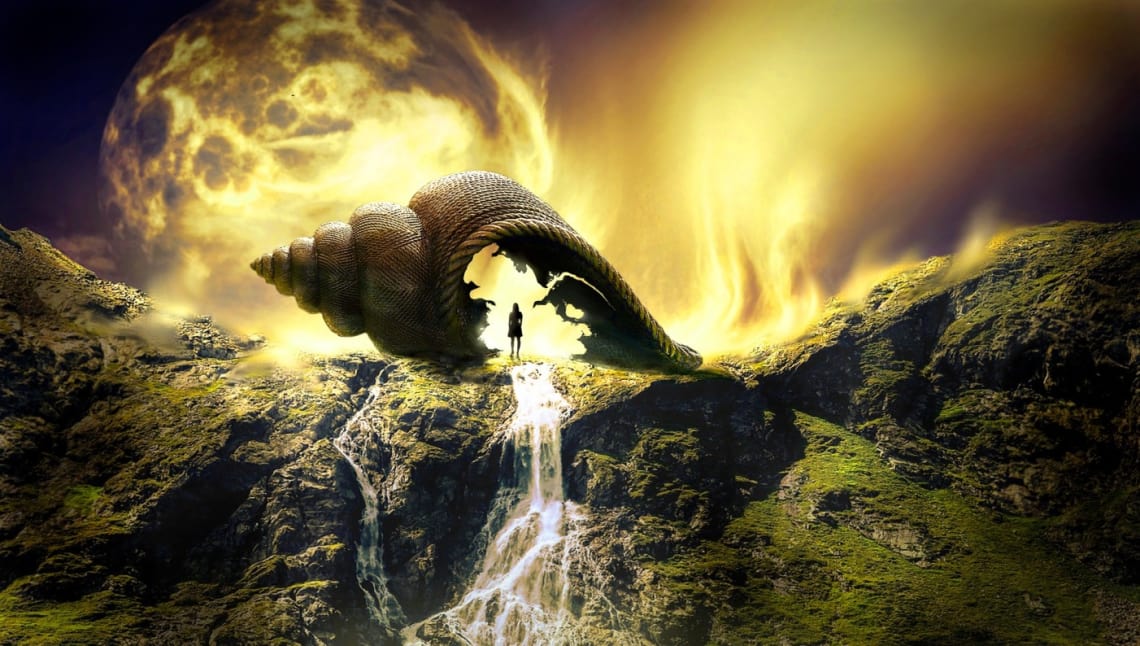 This article is based on content that I included in those tutorials that I offered last year. I went far more in depth into the material than I do in the article, generally speaking for 40-45 minutes on the subject, answering questions and making clarifications. As well, in the tutorials, I balanced it more towards running as a DM than towards game design, which seemed like a better focus for the article.
Those who took part in the tutorial, I'm sure, can speak to the effectiveness of the content ~ but I'm not offering the tutorial anymore. I'll be creating content from my tutorials for some time to come.